Enjoy the greatest experience of your life!
You are looking for an experience outside of the ordinary.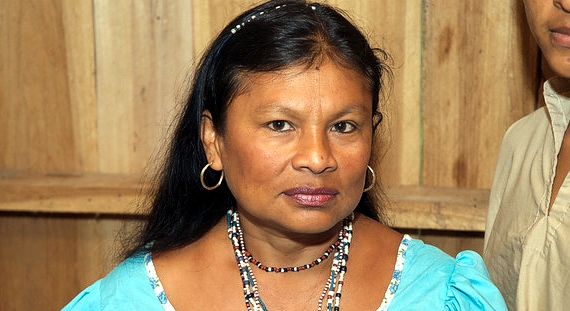 You are seeking the vacation of a lifetime, an opportunity for adventure, and you want to do it in style. At Soposo Rainforest Adventures, our visitors are able to enjoy the beauty of the natural world, participate in hands-on cultural activities and relax in style in our traditionally constructed huts.
Located on the mainland of Bocas del Toro, inside the La Amistad International Park, we are an easy traveling distance from the much visited Bocas Islands and we offer a welcome change of pace from the beach/ocean options available on the islands.
Soposo Rainforest Adventures is designed for people who are searching for a unique and genuine rain forest experience. Visitors will be able to see wild plants and animals seen only in this area of the world. They will learn about the history and tradition of a tribe that pre-dates the Spanish colonization of the Americas. This is an exceptional opportunity to live among the Naso Tjer Di people and experience their world with them through a series of activities unique to their culture.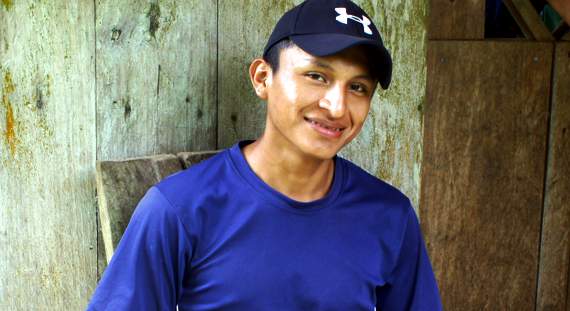 We are also expanded our tour options to include several other experiences on mainland Bocas. One of these options is a visit to the unique ecosystem of the San San Pond Sak Wetlands. This area is rich in a great variety of flora and fauna and is one of the only places in Panama where one is able to see manatees. The beach is the nesting grounds of several species of sea turtles.
Our mission at Soposo Rainforest Adventures is to offer travelers a safe and distinctive opportunity to explore the beauty and intrigue that Panama's rain forests and indigenous cultures have to offer while promoting the conservation of both by allowing the Naso Tjer Di people an opportunity to preserve their traditional lifestyle through their participation with Soposo Rainforest Adventures.
Who we are
Soposo Rainforest Adventures is formed by members of the Naso Tjer Di ethnic group, who existed in these lands long before the discovery of America and who are committed to preserving the ancient traditions as well as the richness of the ecosystems that surround us, through the option of community tourism.